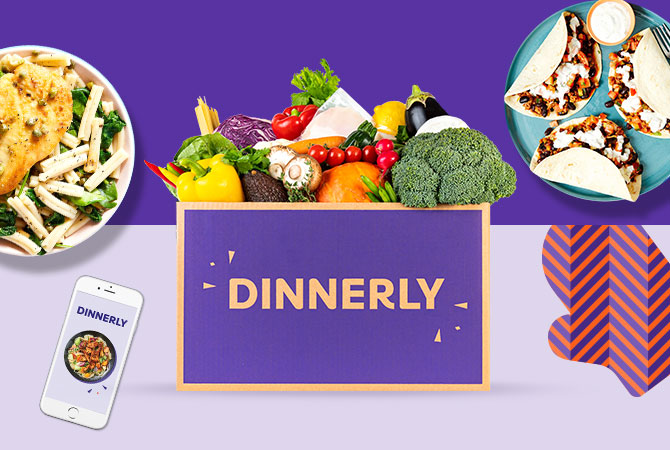 Own dinnertime with Dinnerly, Australia's affordable meal kit.
Dinnerly is as easy as...
1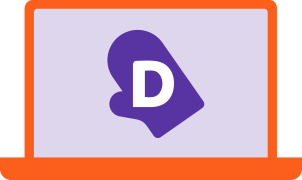 Pick the delivery day and time slot that suits you
2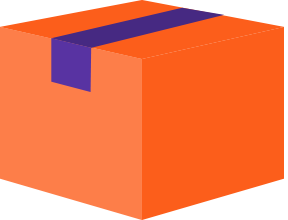 We deliver pre-portioned ingredients in a chilled box right to your door
3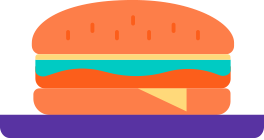 You cook our tasty 5-step recipes and own dinnertime!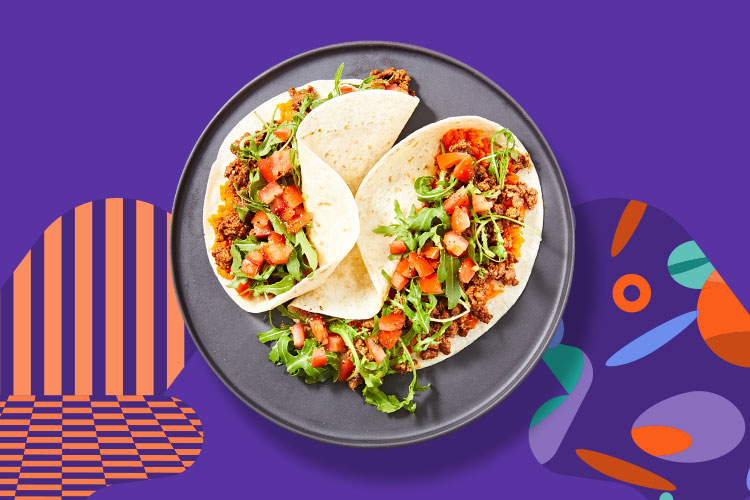 Frequently asked questions
Can I skip, pause and cancel?
Absolutely. Our subscription is flexible, so you can skip, pause or cancel deliveries when you want in the settings of your account.
Where do you source your ingredients from?
Great question! When sourcing our produce, we aim to provide Australian grown and packaged where this is the most suitable option. We work with passionate people who we trust to bring you the best of the best when it comes to fresh, seasonal produce and proteins from local Australian farmers. We source only quality ingredients, including free-range chicken and more. For our canned goods, we look for products that contain no artificial preservatives, flavours or colours, contain no genetically modified ingredients and preferably contain no added sugar or salt.
How much does it cost?
Dinnerly is Australia's affordable meal kit, and is as low as $5.49 per serving. Plus, it's tasty too!
Why does Dinnerly cost less than other meal kits?
We save a few dollars by using the same quality ingredients as the other kits, but we take a more simple approach. Think digital recipe cards instead of printer (eco friendly, too) and fewer ingredients per dish, as well as simple packaging.
Where does Dinnerly deliver?
We currently ship to most of NSW, VIC, QLD, SA, NT, TAS, ACT and WA. The rest of Australia is coming soon!